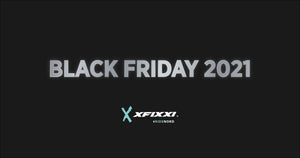 Black Friday 2021 - Coming Soon
XFIXXI Bikes' Black Friday 2021 will be a big time for single gear bike lovers.
Stay tuned. Details will be announced in the first week of November 2021!
Meanwhile, why not subscribe to our Newsletter to receive latest updates, promotions, and biking tips?
Subscribe Now (Scroll to the bottom)
Do some browsing, add something to your cart to keep track on it.
---